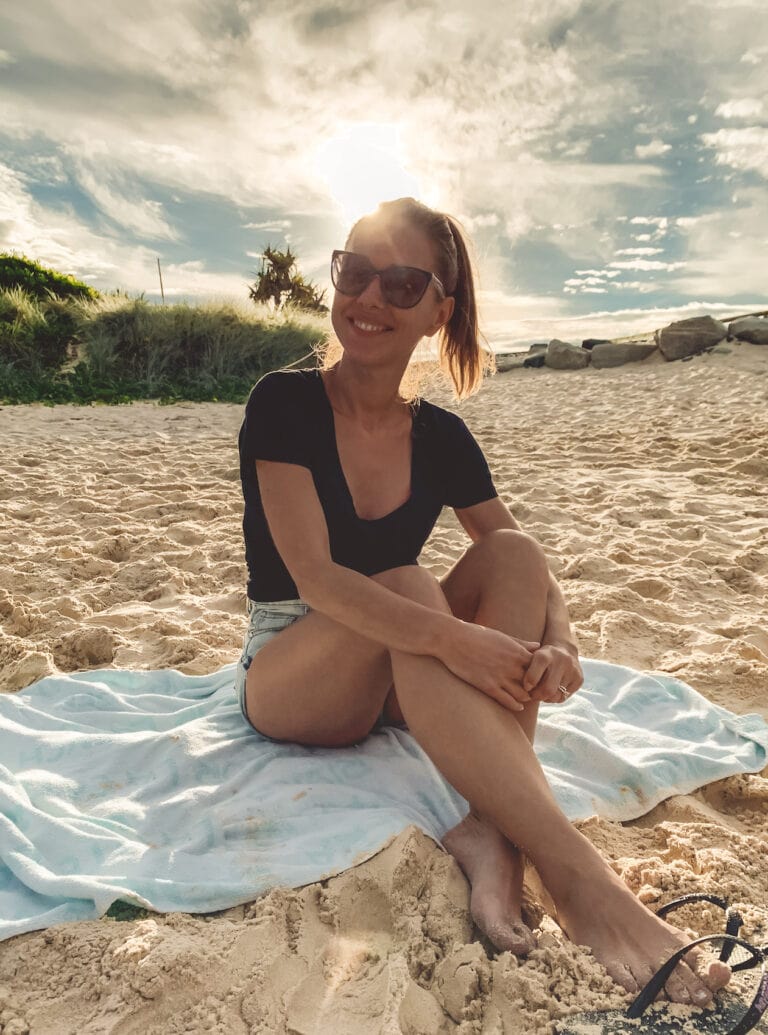 Hey! My name is Elyse, I'm an Australian who is obsessed with Travel & outdoor adventures.
A World To Live was developed after I traveled for years and had so many amazing experiences that I really wanted to start sharing with others. 
The goal for my blog is to introduce readers to new destinations, assist with planning (without overspending), and share the best outdoor activities.
I'm so passionate about writing independent travel guides that will encourage you to get out and see the world. 
♥ Elyse 
Where in the world have I been?
Philippines, Indonesia, Thailand, Malaysia, Singapore, Nepal, America, Australia, U.A.E, Jordan, Seychelles, Samoa, Tanzania, Kenya, Uganda, Rwanda, South Africa, Botswana, Zimbabwe, Zambia, Jamaica, Honduras, Mexico, Cuba, Grand Cayman, Hong Kong, South Korea, Tibet, France, England, Finland, India, Germany, Netherlands, Czech Republic, Belgium, New Zealand, Fiji, Vanuatu, New Caledonia

World
Subscribe for Tips & Inspiration
I know, I know. Another mailing list!
But I promise this is a good one… I'll send you informative travel guides, from so many beautiful places around the world. Plus a little freebie for you 😉